INES Co-Chair: Subrata Ghoshroy, USA

Subrata Ghoshroy is research associate at MIT in the Science, Technology and Global Security Working Group since 2005. There he is leading the Promoting Nuclear Stability in South Asia Project. Before he served as a staff member of the House International Relations Committee and the House Armed Services Committe. He is an Adjunct faculty member at the National Institute of Advanced Studies in Bangalore, India. Subrata worked more than 20 years as an engineer and an engineering-manager in developing high-power and high-energy laser, electron beam, and pulse power technologies. He holds master's degrees in both electrical engineering and public policy.
---
INES Co-Chair: Prof. Jürgen Scheffran, Germany

Jürgen Scheffran is professor at the Institute for Geography and head of the Research Group Climate Change and Security (CLISEC) at the KlimaCampus Excellence Initiative of Hamburg University.
INES Treasurer: Prof. Claus Montonen, Finland


Claus Montonen,Emeritus, University of Helsinki, Department of Physics.
---
Executive Comittee Members
---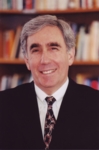 Dr. David Krieger, USA
David Krieger is the President of the Nuclear Age Peace Foundation (napf.org) and a Councilor of the World Future Council.
---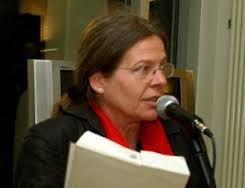 Kristine Karch, Germany
Kristine Karch is computer scientist and works since years in the peace and Environmental movement.
---

Prof. Valery Petrosyan, Russia
---
Elected in New York 2015